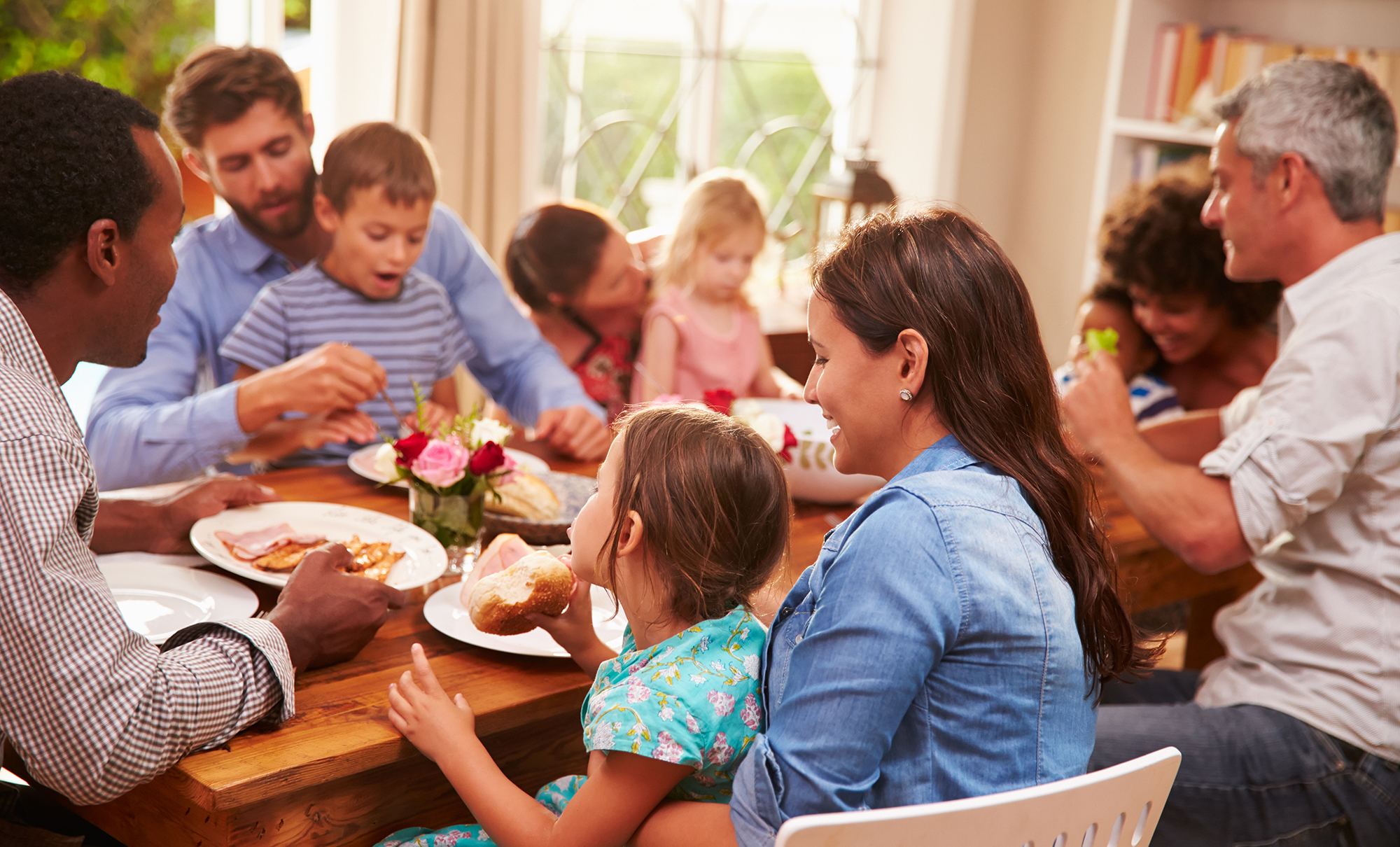 Your home is more than just a financial asset that provides you with shelter - it is a place where life is lived, memories are formed and where people and relationships grow and transform. As a result, you might find that selling your home is an experience full of emotion - excitement for next steps, nostalgia of leaving things behind, anxiety about the details and logistics, and so much more. One of my roles is to come alongside you during that transition and help it to be as smooth, pleasant and positive of an experience as possible. To that end, I am including a variety of information here which I think will be helpful as you prepare to sell your home.
First, let's talk process - there are four main stages of selling your home:
Preparing To Sell Your Home
Listing and Marketing Your Home For Sale
Negotiating a Deal
Getting From Contract to Closing
Here is what that will likely look like...
First Meeting At Your House - We'll start by meeting at your home so that I can take note of the main features and attributes of the property, so that we can discuss any improvements you will make prior to listing your home for sale, and so that we can talk about your goals for the timing of your housing transition.
Determine A Game Plan - Either during that first meeting, during a second meeting, or by communicating via phone or email, we'll develop a game plan for listing your home for sale. I will prepare a market analysis of your home so that we can discuss the value of your home in the current market to allow us to determine a pricing strategy. We will also finalize plans for any improvements or preparations you will make to your home, and we will determine a target date for having the house on the market.
Listing Your Home For Sale - Having determined a pricing strategy and having completed the improvements to your home - we'll now be ready to list your home for sale. This will involve taking photographs of your home, measuring your home, completing and signing listing paperwork, etc. This can all be accomplished in just a few days, and then your house will be on the market, for sale!
Marketing Your Home - The following pages provide an overview of the strategies I will utilize to market your home for sale. Not included here is an overview of the final two stages - negotiating a deal and getting from contract to closing - but we can talk about those more as we work through the process together.
I am excited to work with you and on your behalf to help you successfully sell your home!